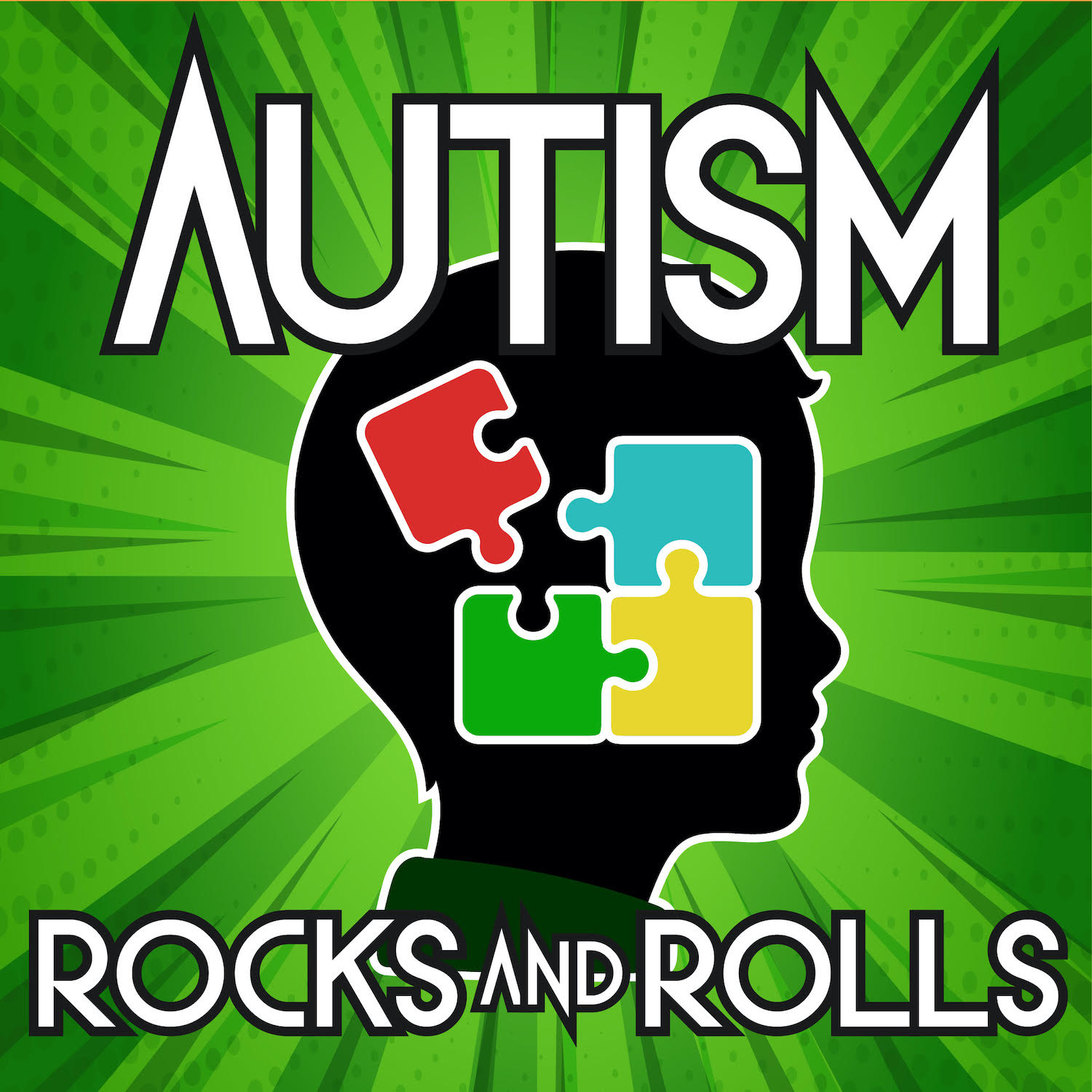 Sam Mitchell, a teenager living with autism, brings you Autism Rocks and Rolls. Although Sam has had obstacles in the past and still has daily struggles, he is using this platform to take away the stigma off of autism and other conditions that many think are disabilities. He often brings guests into the conversation, whether it be family members, friends, celebrities or others involved in the world of autism. He wants to prove that he is not broken and does not need to be fixed. Sam has a lot of fun along the way and really loves to entertain his audience. Listen to this podcast and go into the mind of Sam.
Episodes
Wednesday Jun 29, 2022
Wednesday Jun 29, 2022
How do you sell yourself as a person or as a businessman or woman? That question will be answered because I interviewed Forbes Riley, AKA The Pitching Queen. I met her virtually at a virtual summit and in person at a podcast convention in Orlando, Florida. The reason why I had to have her on the show is that she is a motivational speaker and I was moved by not only her business tips but I was also moved by her life. The woman you will hear is not the same in 1968. As she said, "I was a shy and awkward kid with a tongue twister who had a tough time fitting in." Let's all hear how she went from a shy kid to a queen.