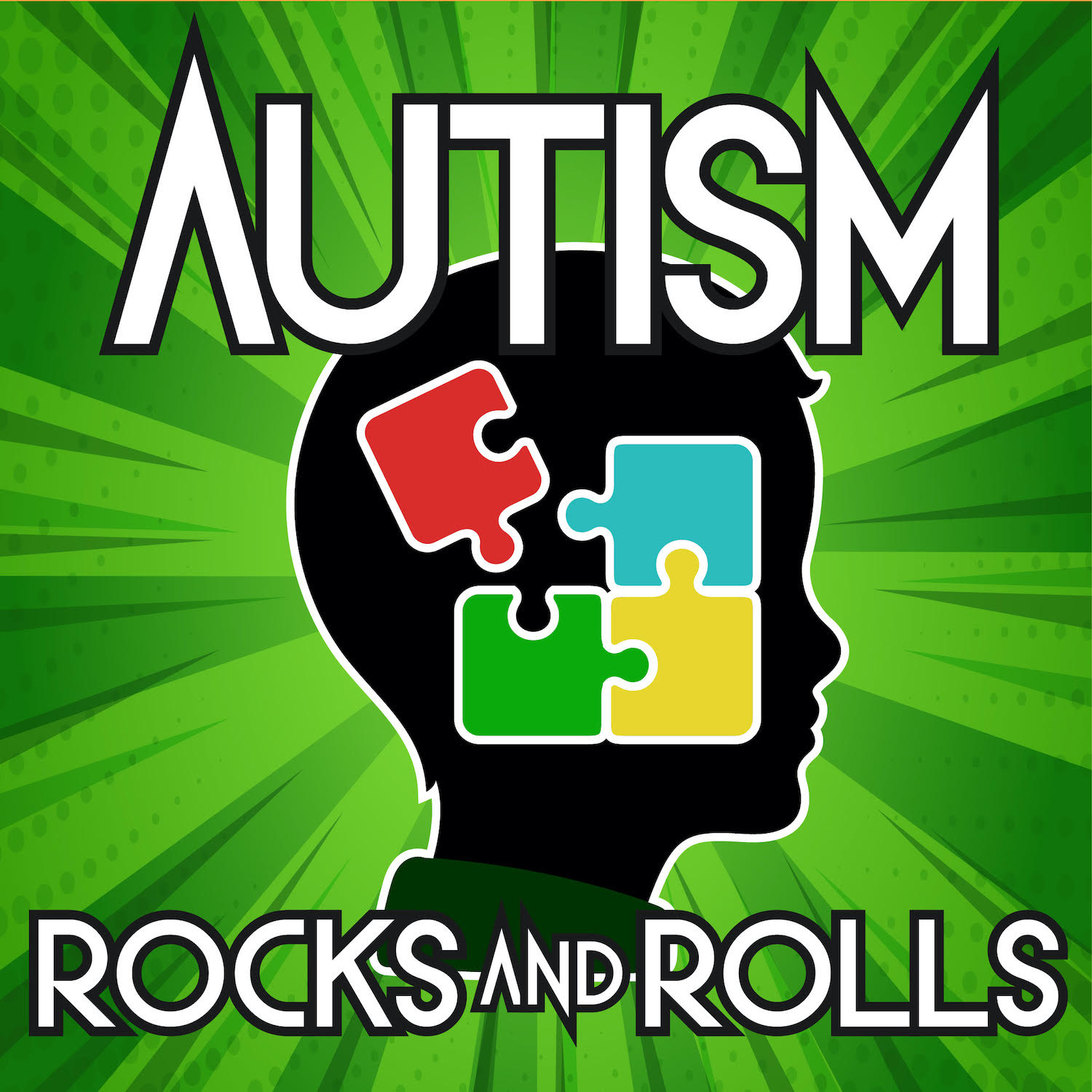 Sam Mitchell, a teenager living with autism, brings you Autism Rocks and Rolls. Although Sam has had obstacles in the past and still has daily struggles, he is using this platform to take away the stigma off of autism and other conditions that many think are disabilities. He often brings guests into the conversation, whether it be family members, friends, celebrities or others involved in the world of autism. He wants to prove that he is not broken and does not need to be fixed. Sam has a lot of fun along the way and really loves to entertain his audience. Listen to this podcast and go into the mind of Sam.
Episodes
Saturday Sep 04, 2021
Saturday Sep 04, 2021
In this episode we interview my new friend Doctor Light (AKA David Cubby). Cubby has a degenerative eye condition that has made him blind since he was a child. Although he cannot see faces, he still has an amazing spirit and is a successful comedian who appeared on Britain's Got Talent. Let's all listen and enjoy Cubby's wisdom and you will not help but to laugh at his jokes on this Autism Rocks And Rolls chapter.