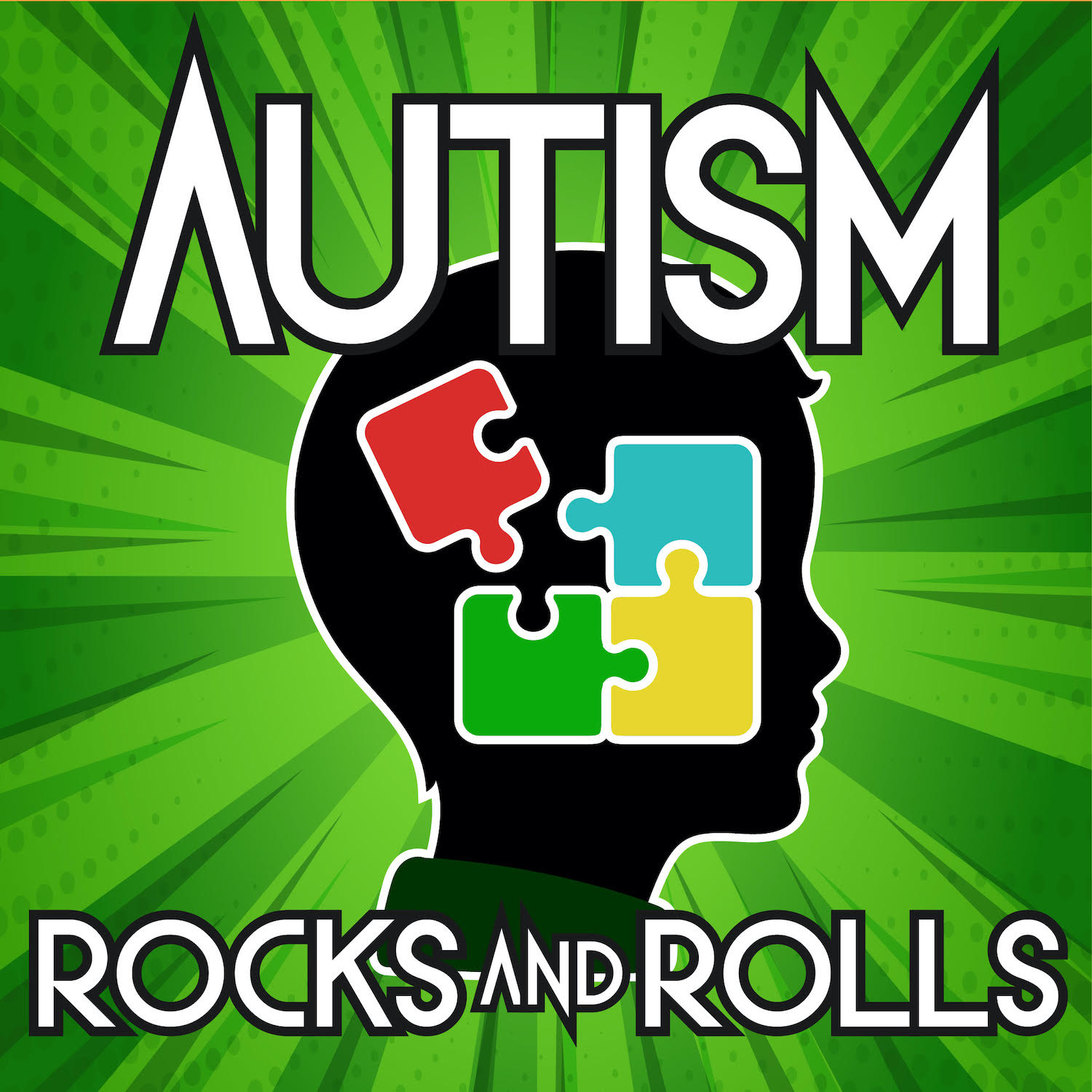 Sam Mitchell, a teenager living with autism, brings you Autism Rocks and Rolls. Although Sam has had obstacles in the past and still has daily struggles, he is using this platform to take away the stigma off of autism and other conditions that many think are disabilities. He often brings guests into the conversation, whether it be family members, friends, celebrities or others involved in the world of autism. He wants to prove that he is not broken and does not need to be fixed. Sam has a lot of fun along the way and really loves to entertain his audience. Listen to this podcast and go into the mind of Sam.
Episodes
Thursday Sep 16, 2021
Thursday Sep 16, 2021
Get ready to listen to some amazing advice from an Aspie mother, Marie Adell. Marie's goal is to help others understand autism like her family has done over the years. She is mom to a daughter on the spectrum and has made it to her life goal to be an inspiration and to bring awareness, acceptance and attention to helping aspies become successful. She has not only traveled for educational purposes to places like Ethiopia and Indonesia, but has also worked on other podcasts to spread her knowledge as an autistic mother.