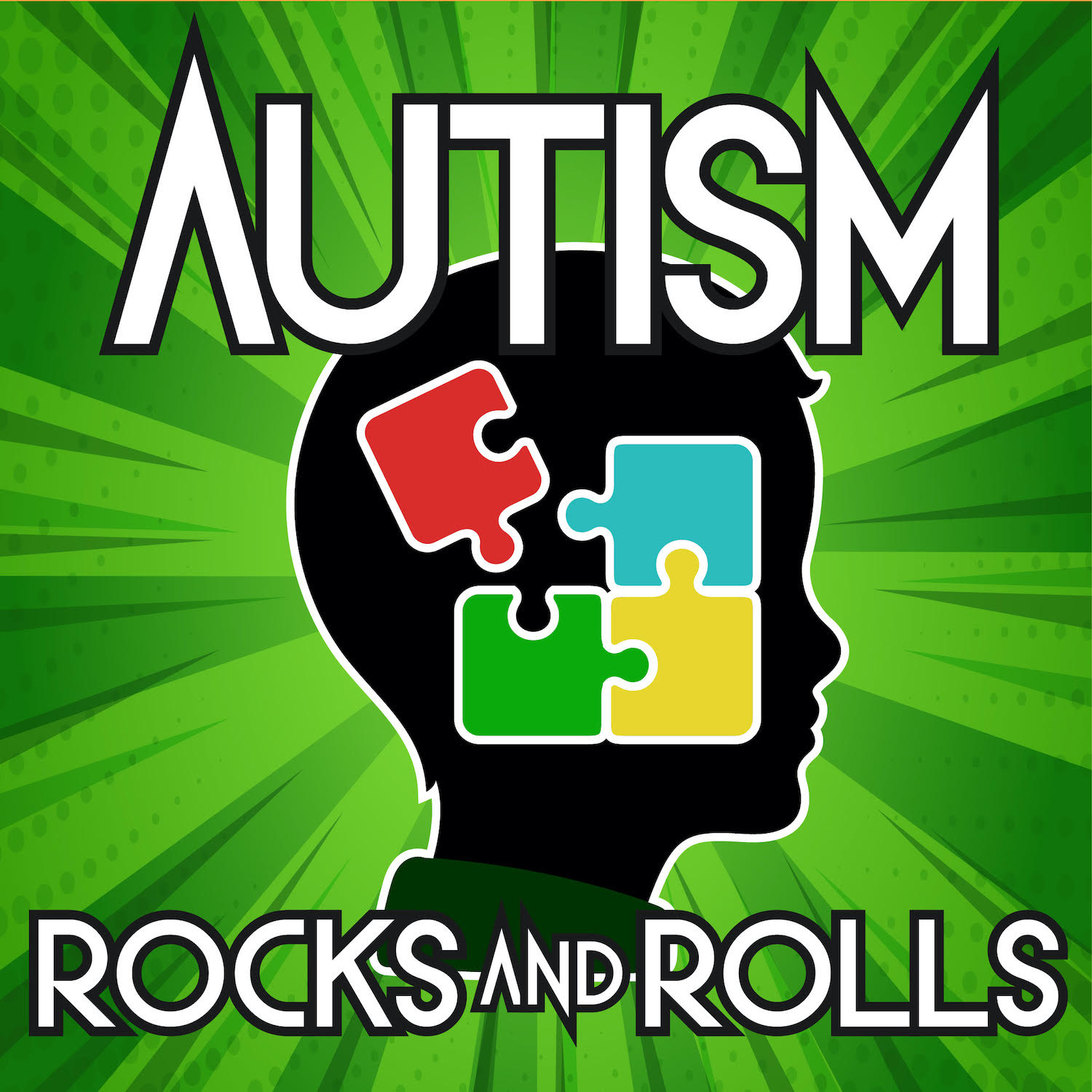 Sam Mitchell, a teenager living with autism, brings you Autism Rocks and Rolls. Although Sam has had obstacles in the past and still has daily struggles, he is using this platform to take away the stigma off of autism and other conditions that many think are disabilities. He often brings guests into the conversation, whether it be family members, friends, celebrities or others involved in the world of autism. He wants to prove that he is not broken and does not need to be fixed. Sam has a lot of fun along the way and really loves to entertain his audience. Listen to this podcast and go into the mind of Sam.
Episodes
Wednesday Sep 21, 2022
Wednesday Sep 21, 2022
In this episode, we have three people together, each  of whom has a business in the autism field. First, Isabella Johnston. Isabella is a serial entrepreneur specializing in diversity, equality and inclusion, multidimensional learning, peer and reverse mentoring, and organizational improvement. She leads Employers 4 Change. Employers 4 Change is software that provides recruitment DEI skills  and cognitive skills development to employers and their interns. Next is Frank Mallatt. His non-profit organization is called his Critters 4 Service. With the help of donations and volunteers, Critters 4 Service provides  assistance dogs for autism, special needs, and veterans. Finally, we have Rob Hoades. Rob Hodes grew up in Long Island, New York and had undiagnosed autism. His organization is called his Autism Gifts. The goal of Autism Gifts is to help people on the autism spectrum take strategic actions to achieve their goals and dreams, use their unique gifts, and authentically share their stories of life and society. It is to inspire people to avoid being labeled negatively. Let's all hear together and hear what they are all doing together for their own autism community.
Comments
(1)
To leave or reply to comments, please download free Podbean or
I really enjoyed being a guest on the show and sharing why skills based recruitment is so important to find quality employees. One of the many benefits of working with individuals with autism is their attention to detail and also high ethics. I also learned so much from the other guests about pet therapy and other attributes and qualities about autism. Sam is a sparkling conversationalist and does his research on each guest. Respect. Tune in to hear more of our conversation.