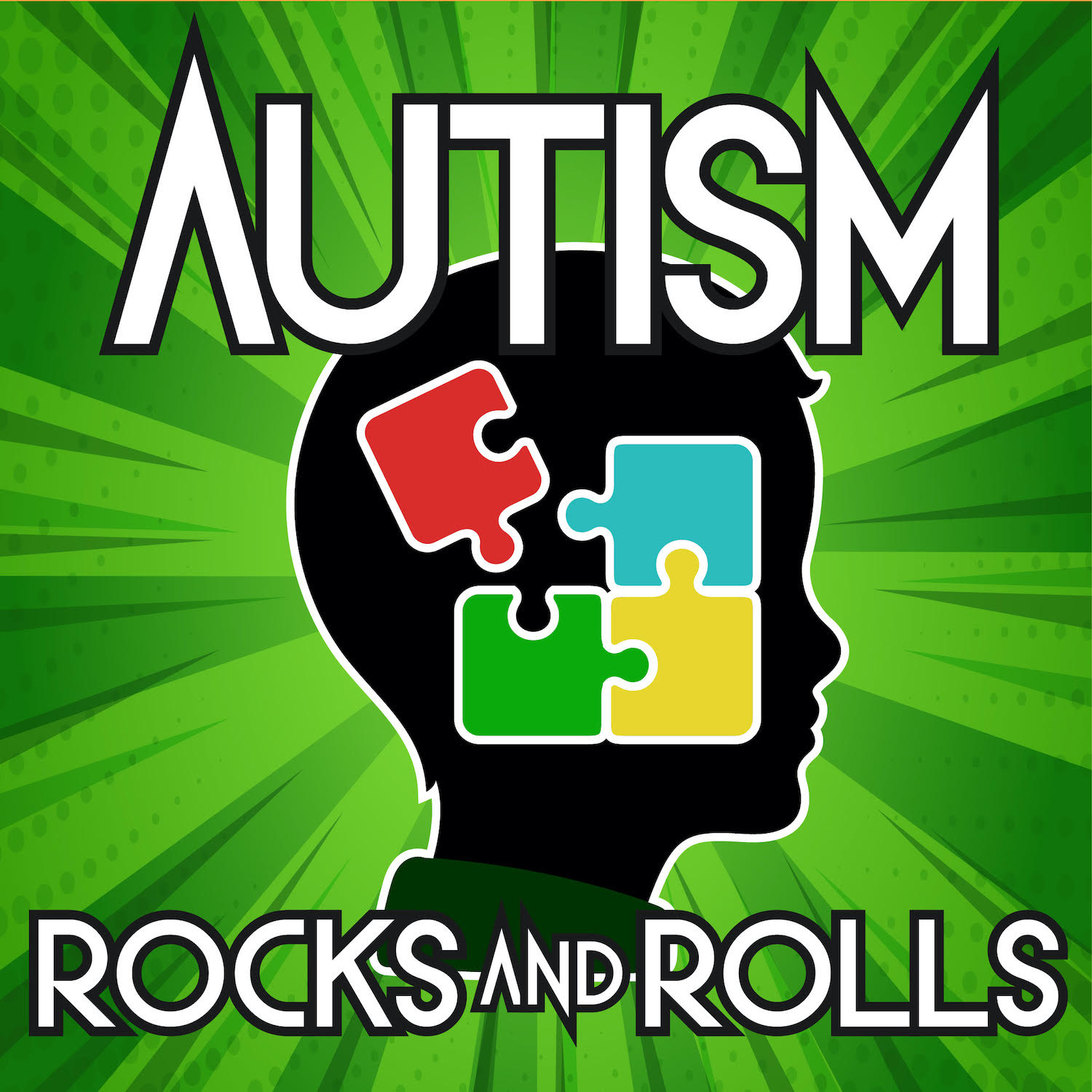 Sam Mitchell, a teenager living with autism, brings you Autism Rocks and Rolls. Although Sam has had obstacles in the past and still has daily struggles, he is using this platform to take away the stigma off of autism and other conditions that many think are disabilities. He often brings guests into the conversation, whether it be family members, friends, celebrities or others involved in the world of autism. He wants to prove that he is not broken and does not need to be fixed. Sam has a lot of fun along the way and really loves to entertain his audience. Listen to this podcast and go into the mind of Sam.
Episodes
Saturday Oct 15, 2022
Saturday Oct 15, 2022
"I want to help these children create a legacy." That is what the stunning and sweet Tamika Lamison said, and she is because, in 2006, she created The Make A Film Foundation. The Make A Film Foundation helps children with life-threatening conditions and illnesses create movies by connecting famous actors such as JK Simmons and Johnny Depp with producers and directors. Tamika started this because of her inspiration from the Make A Wish Foundation, and since she started, she has also grown because Tamika is a postgraduate from Howard University and is the executive director for Diversity, Equity, and Inclusion Commercial Director's Diversity Program, which allows children with severe conditions to make commercials. She is also the senior vice president of development and production at PhilmCo. The cool part is that it all began with her roots in theater and her first script, called "The Jar by the Door." Let's all hear from this amazing woman and what she has to say.
https://www.makeafilmfoundation.org/