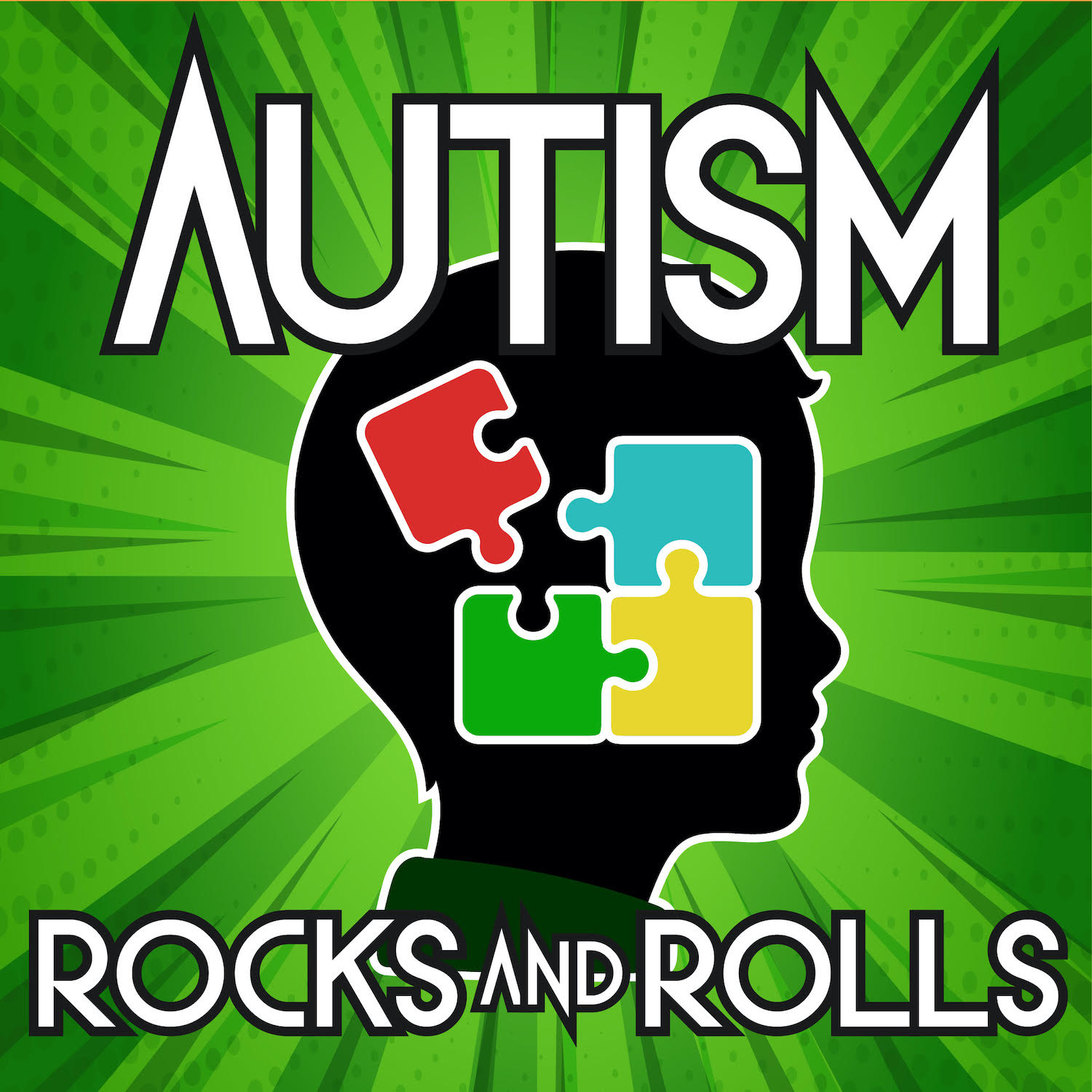 In this episode, we have many elderly tribes or parents on Autism Rocks And Rolls. All these parents either have a child who is on the spectrum or has a child with a physical defect. However these parents tell how their child has overcame their issues and how they are being successful today. Who does the list entail? I will be telling you all with bullet points. 
Samuel Hutchins-Samuel Hutchins is the founder and the president of The Hope For Xavier Foundation Inc. The goal for this foundation is to promote empowerment and awareness for his non verbal son who is on the autism spectrum. He is also the founder of Dream Out Loud 2000. Established in 2008 the goal of this non-profit is to empower the value of higher education to youth at an early age. 

Alexis McClure-Alexis works at Paragon Wellness Solutions and is the proud mother to a girl who is on the autism spectrum but is also non-verbal but no matter what stands in her way she always does what is best for her daughter.

Kurtis Moffitt-Kurtis is a husband and father also as he says "a weird guy." Kurtis was a pastor until he became a teacher. Teaching 4 years in Texas and then moving to Indiana to be part of my community. He is not only an 8th grade science teacher but has 4 kids and one of his 4 kids is on the autism spectrum. 

 AJ Ali, who is a 42-year-old mother and has a daughter on the autism spectrum. At age 2 and a half, her daughter was diagnosed with Sensory Processing Disorder, but since being diagnosed, she has overcome bullying and, as AJ said, "the middle school years."

Sherry Hatfield-While she has no relation to autism she does have an amazing story. She and her husband have two biological children and adopted three children. The two children she adopted were special needs. Michelle had open heart surgery in China but is now a Corporal in The United States Marine. The other child Mason came to her with two clubbed feet and with a condition called Arthrogryposis. Mason had many years of physical and occupational therapy. Doctors said he would be in a wheelchair but today he is only not in a wheelchair but graduated as valedictorian and goes to Indiana University.

 Mindy Marie Bartlett-She is a wonderful wife and mother to 4 kids. Her second oldest son Xander is 19 and has autism. Her and her family have had to fight for his educational rights for 9 years and each time they have won with the help of a great team.

 Amanda Hammer-Another member of my community. She also is a lovely mother to a daughter and a son who is on the autism spectrum. Her son has had to overcome many obstacles but they have all done it together as a family.

 Martin Salama-Martin is known as the Architect of The Warriors L.I.F.E Code. He specializes in people who are frustrated in their quick shift mindset to uncover their greatness. Even though he is an amazing entrepreneur he has a child who has been diagnosed with autism. Despite all of his success he still is a great father who always stays humble. 

Marcia Nathai Balikisoon-Located in the Caribbean's. She is a mother to a brain-injured bedridden girl who has been her best teacher in the last decade. She also runs a podcast called The Special Needs Parent Podcast to help other parents thrive despite challenges by sharing what experiences they have gone through as a mother or a father with special needs. 
https://www.facebook.com/HopeForXavierFoundation/
https://www.audible.com/pd/Podcast/B08K58GTPN