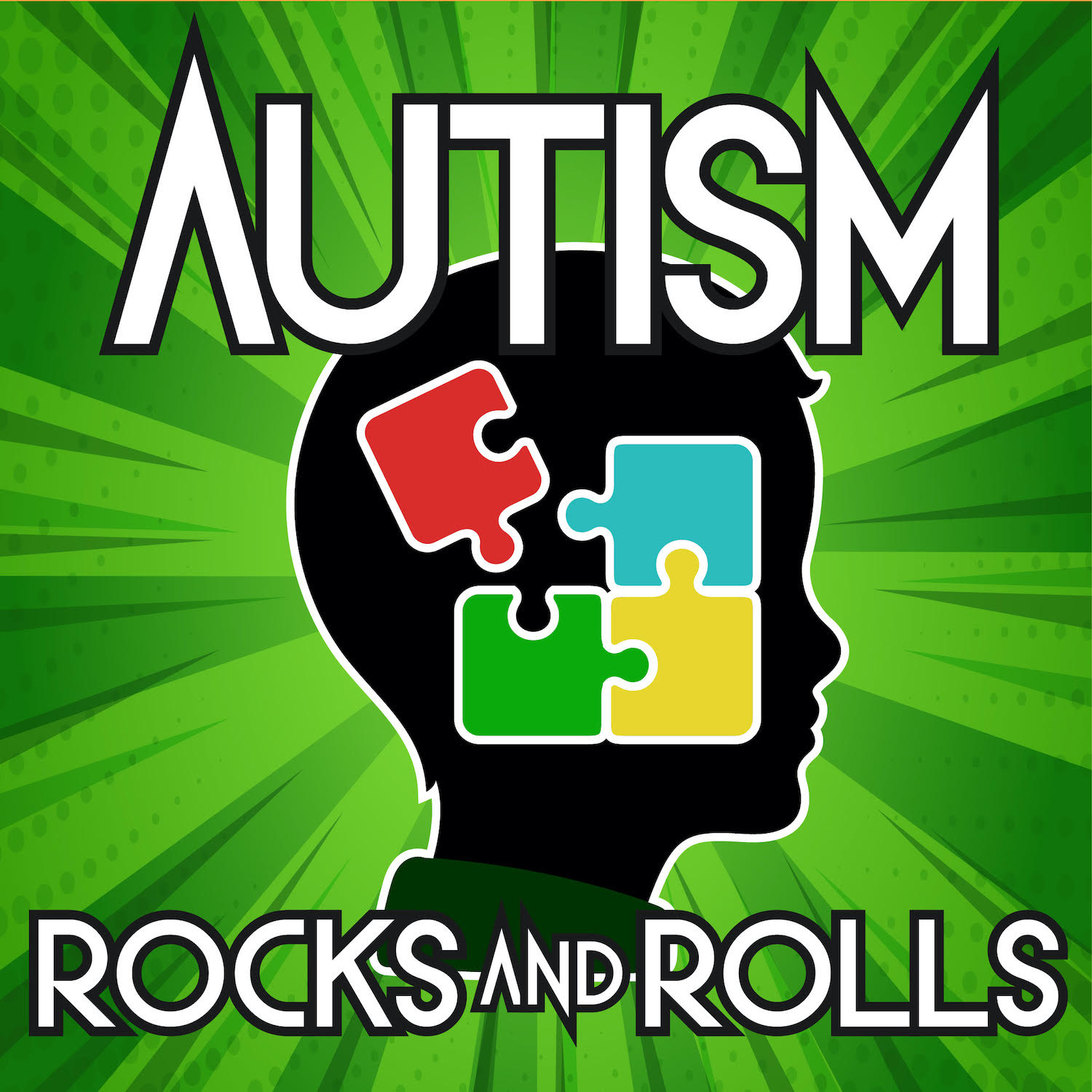 Sam Mitchell, a teenager living with autism, brings you Autism Rocks and Rolls. Although Sam has had obstacles in the past and still has daily struggles, he is using this platform to take away the stigma off of autism and other conditions that many think are disabilities. He often brings guests into the conversation, whether it be family members, friends, celebrities or others involved in the world of autism. He wants to prove that he is not broken and does not need to be fixed. Sam has a lot of fun along the way and really loves to entertain his audience. Listen to this podcast and go into the mind of Sam.
Episodes
Tuesday Nov 08, 2022
Tuesday Nov 08, 2022
This episode is a celebration and those who accept the autism spectrum are invited. At this party we have a special guest his name is Adam Wheeler. Adam Wheeler has resided in Bloomington his entire life and is a B.S. in Recreational Therapy and M.A. in Speech and Language Sciences graduate of Indiana University in Bloomington. Currently, he works as a speech-language pathologist (SLP) at Clear Creek Elementary School and works as the foundation's treasurer (MCAF). Adam developed an early and natural awareness of autism as a result of growing up in a family that was neurodiverse in every way. After years of misconceptions and incorrect diagnoses, his late father, Philip, received an adult autism diagnosis. Adam's comprehension and awareness of autistic persons and their needs were greatly influenced by Phil's experience and advice. Since Adam's older brother has autism as well, they have had to develop special routines and methods of communication. Adam even frequently plans playgroups for the families he served, a talent he has continued to hone. An adult just serves as a connection point, skill model, and mediator to foster empathy and understanding in these entirely kid-led gatherings. Even while some other STEM activities and board games are employed, current groups tend to focus on LEGO activities . Adam established his own LLC, Celebrating the Spectrum, to further his goal of providing satisfying, effective, and profoundly respectful care for people with autism throughout their lives. 
Comments
(1)
To leave or reply to comments, please download free Podbean or