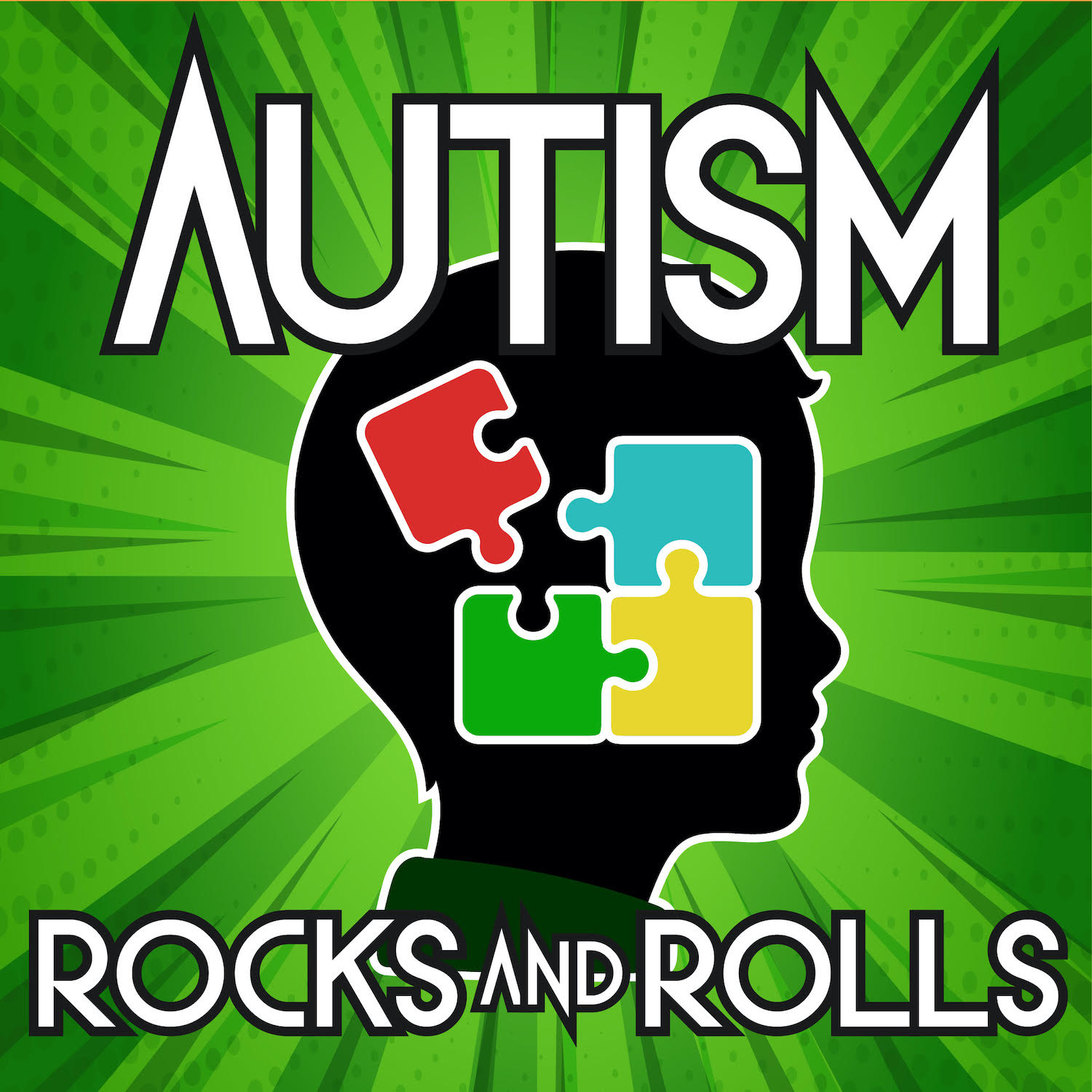 Sam Mitchell, a teenager living with autism, brings you Autism Rocks and Rolls. Although Sam has had obstacles in the past and still has daily struggles, he is using this platform to take away the stigma off of autism and other conditions that many think are disabilities. He often brings guests into the conversation, whether it be family members, friends, celebrities or others involved in the world of autism. He wants to prove that he is not broken and does not need to be fixed. Sam has a lot of fun along the way and really loves to entertain his audience. Listen to this podcast and go into the mind of Sam.
Episodes
Thursday Jan 19, 2023
Thursday Jan 19, 2023
Ben Waites, a competitor from America's Got Talent Season 17 (2022), is our guest today. Ben was born with arthrogryposis multiplex congenita, which required him to use a wheelchair. Despite this, he has never encountered a challenge he couldn't overcome. Jim Waites, Ben's grandfather, led him to faith at a young age, introduced him to the sounds of Southern gospel. Since then, Ben's music has been described as "blues meets jazz meets southern gospel." His sincere delivery and powerful vocals enthrall audiences around. Fans often describe Ben's music as "anointed worship" that "draws the Holy Spirit." So let's give Ben Waites a hearty welcome to Autism Rocks and Rolls.