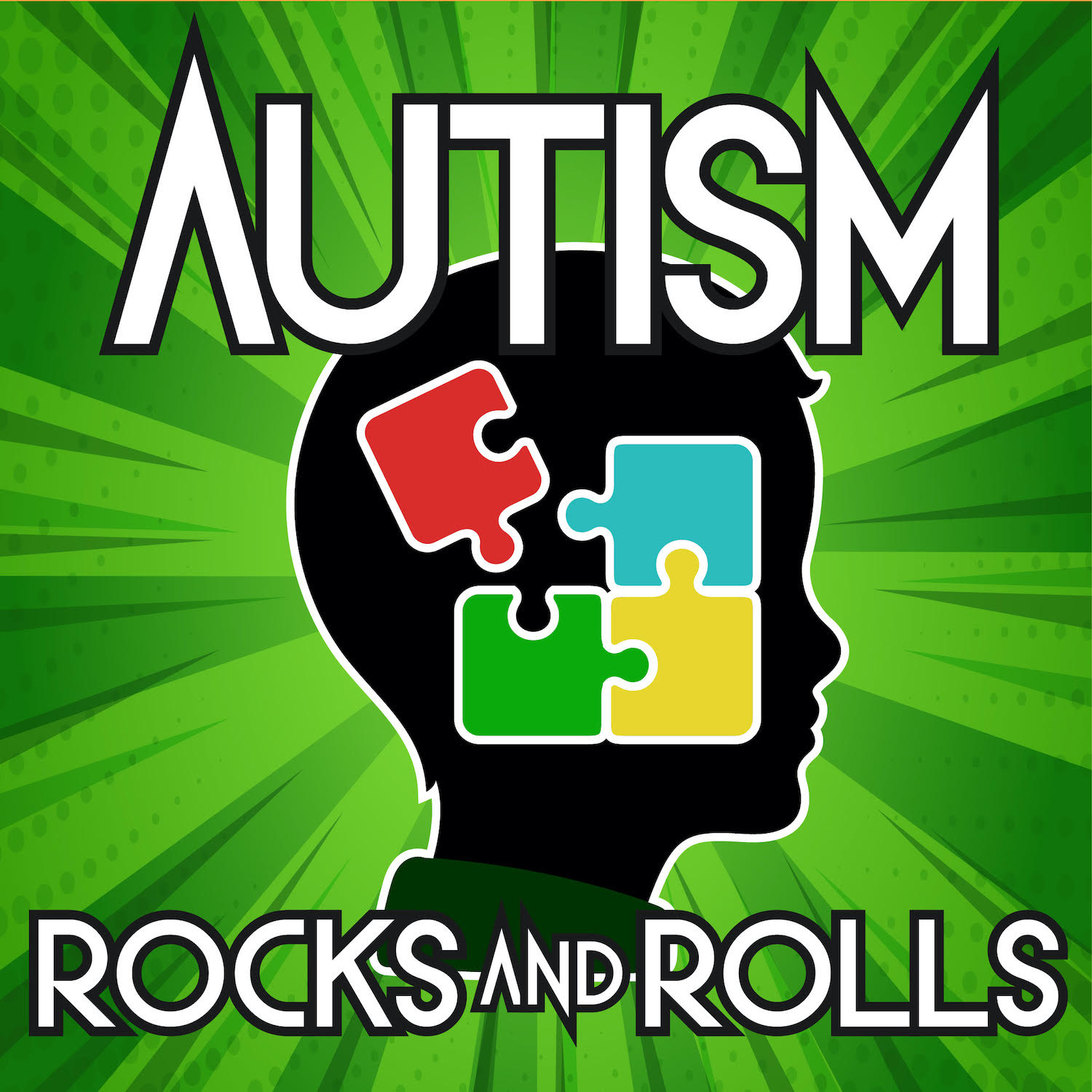 Sam Mitchell, a teenager living with autism, brings you Autism Rocks and Rolls. Although Sam has had obstacles in the past and still has daily struggles, he is using this platform to take away the stigma off of autism and other conditions that many think are disabilities. He often brings guests into the conversation, whether it be family members, friends, celebrities or others involved in the world of autism. He wants to prove that he is not broken and does not need to be fixed. Sam has a lot of fun along the way and really loves to entertain his audience. Listen to this podcast and go into the mind of Sam.
Episodes
Thursday Apr 13, 2023
Thursday Apr 13, 2023
This episode highlights several autism clinics in Bloomington, Indiana, as well as one in Oklahoma. The first person on the list is a social worker from Stonebelt named Leah Walden. The non-profit group Stonebelt, which was established in 1958, supports my desire to give voice to individuals like me. Their mission statement states that they "believe in the individuality, value, and right to self-determination of every individual." Our goal is to educate, empower, and support people with developmental disabilities and their families so they can participate fully in community life. Also included is Leslie Lynch from Unlocking the Spectrum. Unlocking The Spectrum was established with the belief that all autistic children should receive the best Applied Behavior Analysis (ABA) therapy. To ensure that your child reaches their best potential, they take great care. Lori Frederick from the Griffin Promise Autism Clinic is our closing guest. When she extended me the chance to speak at her assembly, that's when I first learned about them. The Griffin Promise Autism Clinic in Broken Arrow, Oklahoma, is run by Lori Frederick. Griffin, who has autism, is also her kiddo. Lori has a doctorate in organizational psychology and is a board- certified expert in cognitive and autistic issues. Lori is extremely passionate about leading caregivers through their expeditions with autism and catching on brand-new, gashing- edge approaches to compound our neurodiversity and professional neighborhoods. Give these people a hearty greeting to Autism Rocks and Rolls, if you could each help me.
https://unlockingthespectrum.com/