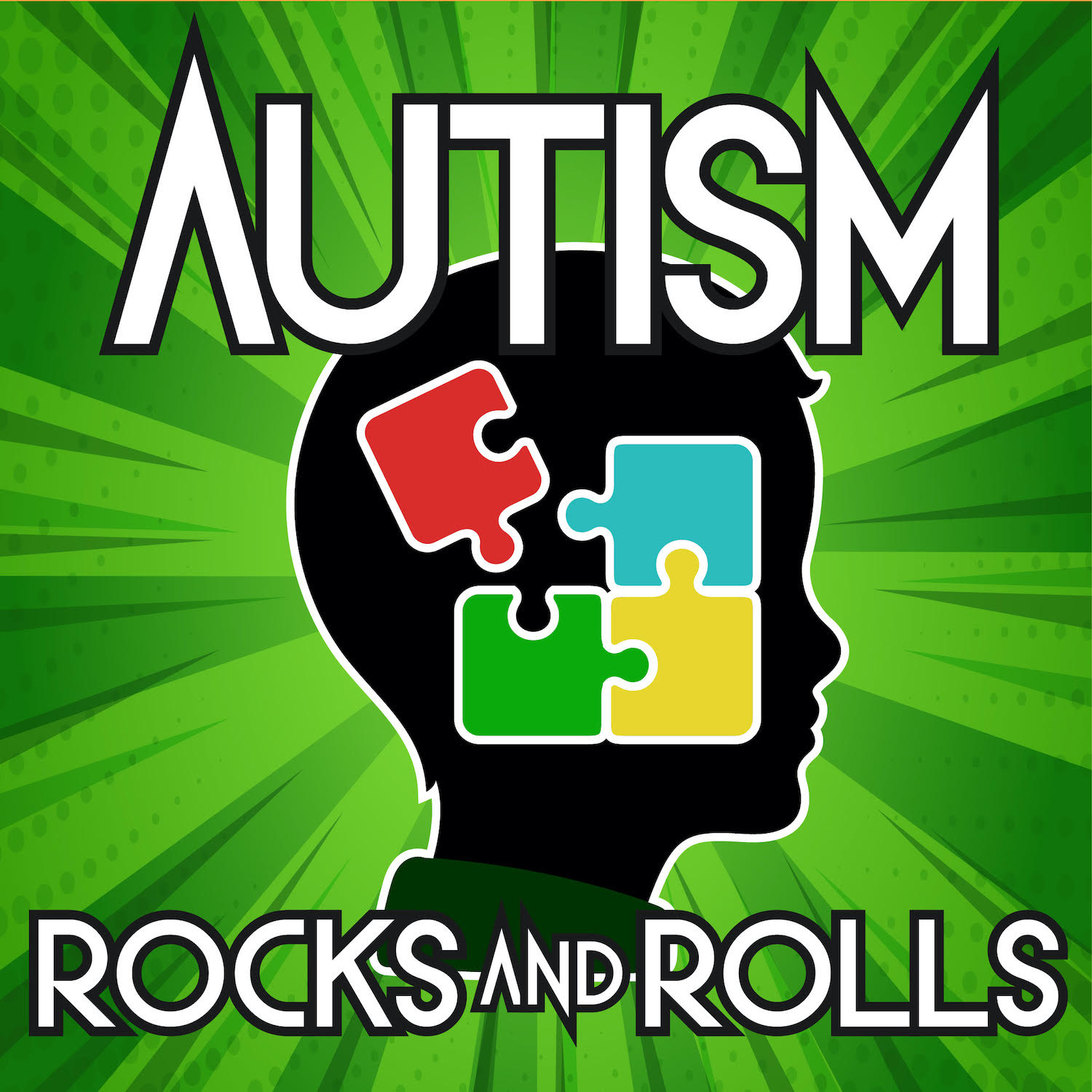 Sam Mitchell, a teenager living with autism, brings you Autism Rocks and Rolls. Although Sam has had obstacles in the past and still has daily struggles, he is using this platform to take away the stigma off of autism and other conditions that many think are disabilities. He often brings guests into the conversation, whether it be family members, friends, celebrities or others involved in the world of autism. He wants to prove that he is not broken and does not need to be fixed. Sam has a lot of fun along the way and really loves to entertain his audience. Listen to this podcast and go into the mind of Sam.
Episodes
Tuesday Apr 25, 2023
Tuesday Apr 25, 2023
Please listen as I describe the idea of planning. Autism spectrum individuals find this challenging because we view it as a strategy where we must consider every element of the time period we are living in. Additionally, I offer advice on how to plan a party or other event appropriately. When it comes to throwing a party, I discuss the steps, but there is more because I address the tendencies and bad habits that a host who is on the spectrum could have. Then I go on to describe how people on the spectrum might either have a schedule, a loose structure, or no structure at all.
https://www.youtube.com/watch?v=-9UtEaEoAiU