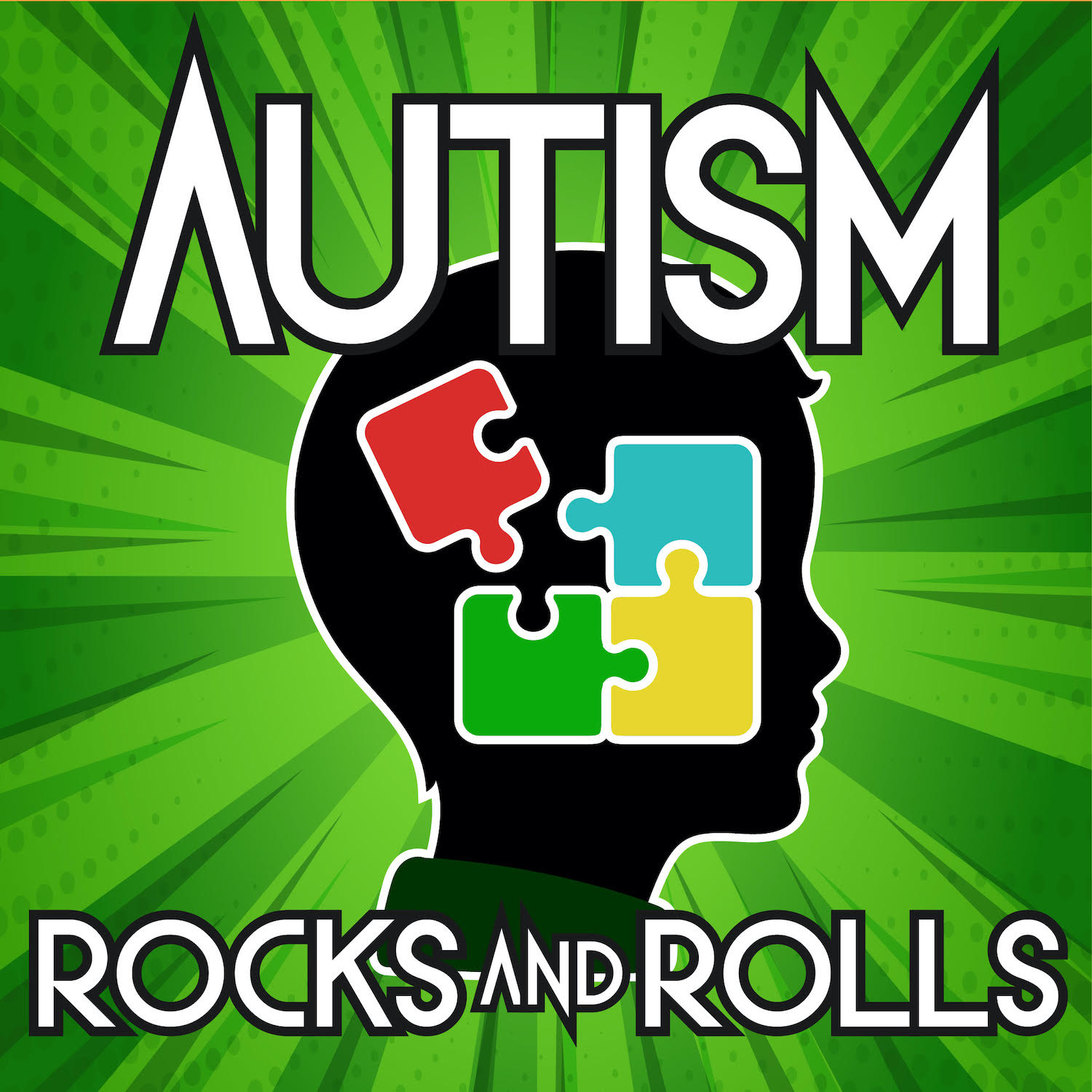 Sam Mitchell, a teenager living with autism, brings you Autism Rocks and Rolls. Although Sam has had obstacles in the past and still has daily struggles, he is using this platform to take away the stigma off of autism and other conditions that many think are disabilities. He often brings guests into the conversation, whether it be family members, friends, celebrities or others involved in the world of autism. He wants to prove that he is not broken and does not need to be fixed. Sam has a lot of fun along the way and really loves to entertain his audience. Listen to this podcast and go into the mind of Sam.
Episodes
Wednesday May 31, 2023
Wednesday May 31, 2023
This is a special moment for me and Autism Rocks And Rolls because one of my teen heroes is here. The hero I'm referring to is an LGBTQ comedian from America named Brad Loekle. Brad rose to fame as a result of his participation in the humorous reality TV series TruTV Presents World's Dumbest. Viewers of NBC may be familiar with him from Season 9 of Last Comic Standing, where he advanced to the semifinals. Brad has additionally appeared on a number of programs on E!, VH1, MTV, Logo, and various other networks. Radio listeners have heard several of Brad's appearances on The Frank DeCaro Show and his work as a guest co-host on SiriusXM's Morning Jolt with Larry Flick. In front of tens of thousands of viewers in more than 30 countries around the world, Brad has performed on stage alongside Patti Lupone, Sutton Foster, Vanessa Williams, Kathy Griffin, Lea DeLaria, and Leslie Jordan since 2010. I have him on more than just for that reason because he is one of my heroes and also a good person who accepts others. Brad Loekle, welcome to Autism Rocks And Rolls!
https://www.facebook.com/ComedianBradLoekle/