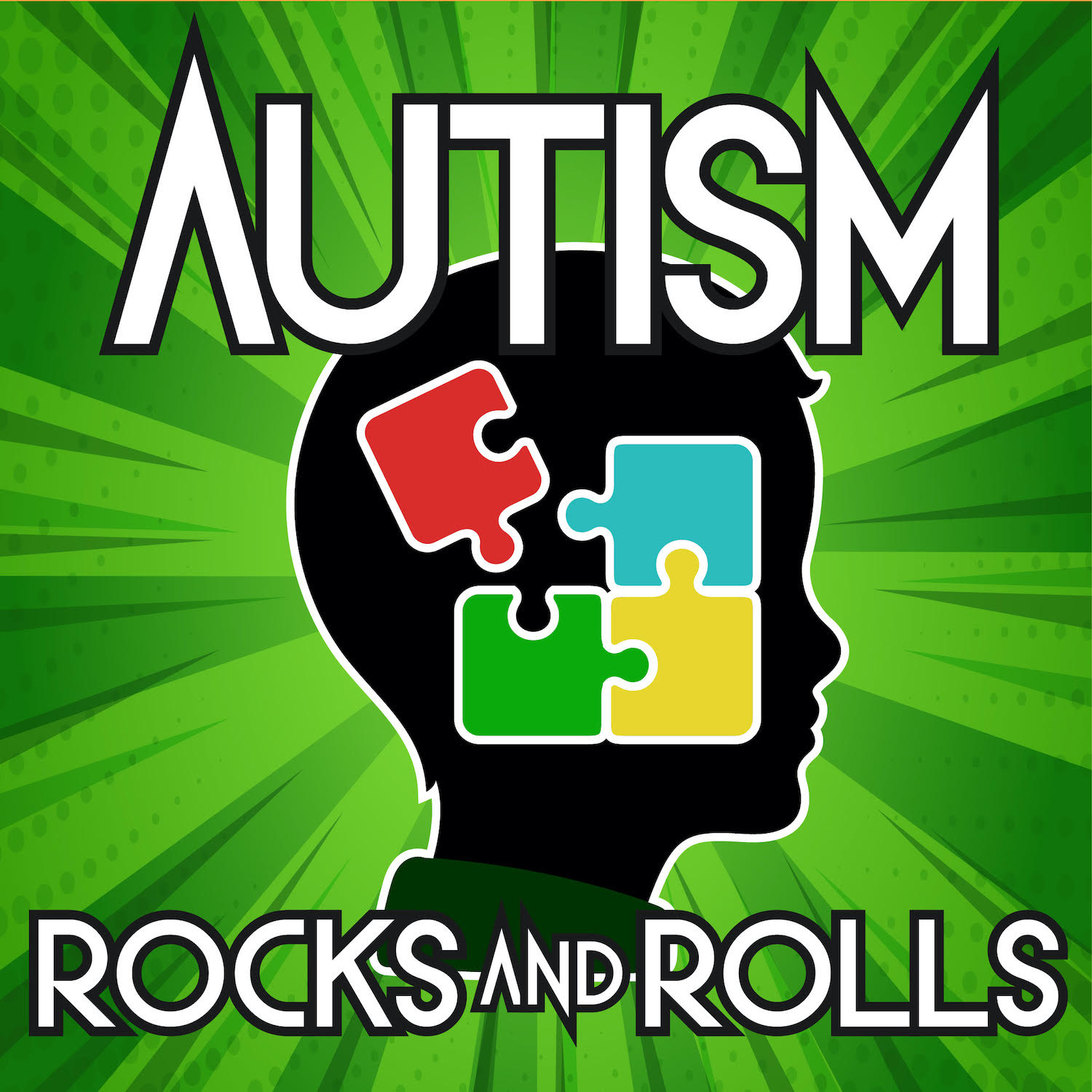 Sam Mitchell, a teenager living with autism, brings you Autism Rocks and Rolls. Although Sam has had obstacles in the past and still has daily struggles, he is using this platform to take away the stigma off of autism and other conditions that many think are disabilities. He often brings guests into the conversation, whether it be family members, friends, celebrities or others involved in the world of autism. He wants to prove that he is not broken and does not need to be fixed. Sam has a lot of fun along the way and really loves to entertain his audience. Listen to this podcast and go into the mind of Sam.
Episodes
Saturday Jun 24, 2023
Saturday Jun 24, 2023
We are focusing on Ryan Steiner, who was highly recommended to me at a previous networking event, as my new guest for this episode. Ryan lives with autism. He is a husband, a parent, an ultramarathon runner, and a supporter of those with disabilities. The vows doctors told  his mother would never come true. Both Ryan and his autistic and cerebral palsy daughter Kala enjoy running. Ryan pushes Kala in a customized racing wheelchair across distances ranging from 5k to 50k (31 miles)! Ryan and Kala are on a mission to encourage and celebrate visibility and inclusion.  I couldn't agree more with him when he says that "everyone deserves to feel like they belong. "Let's all welcome Ryan to Autism Rocks and Rolls.