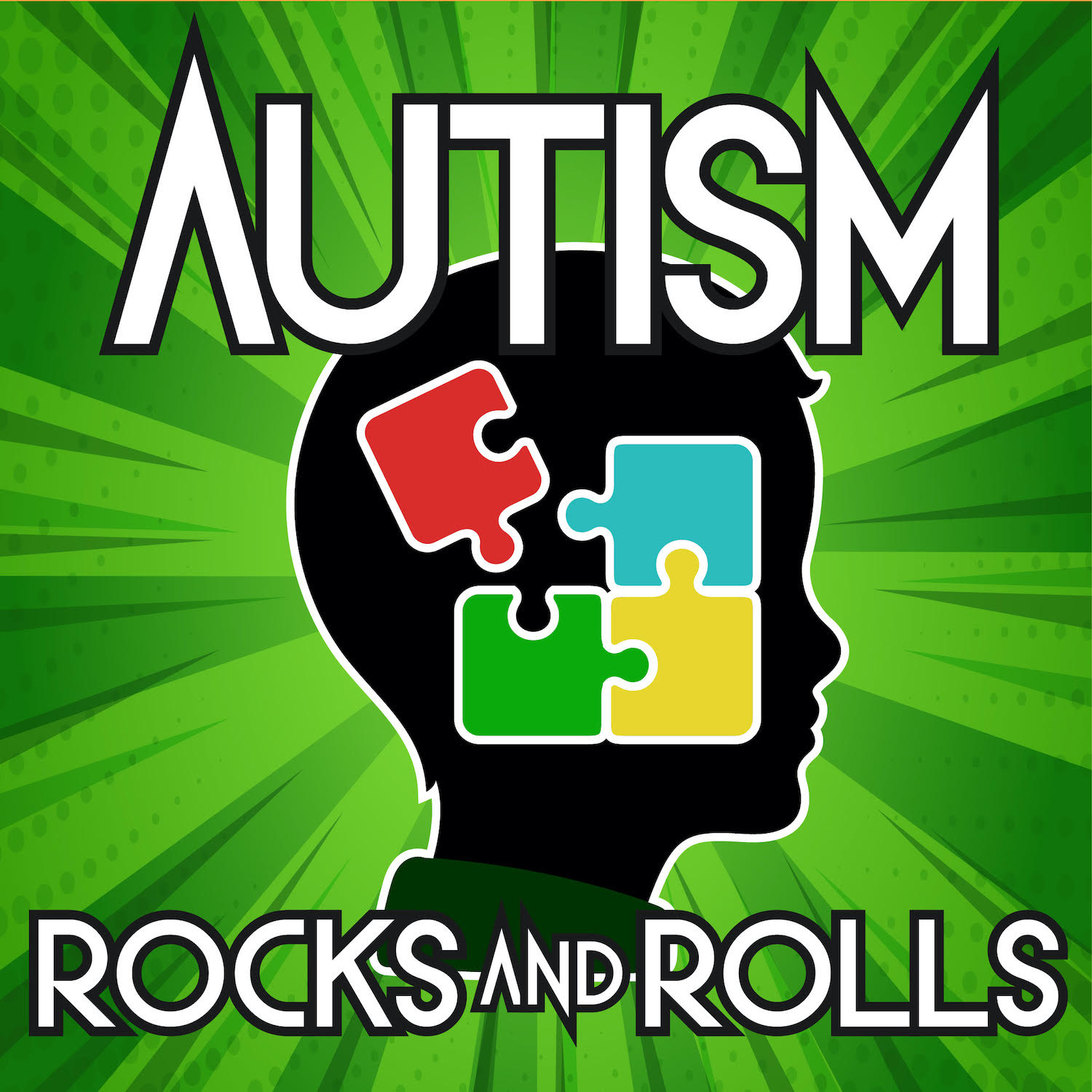 Sam Mitchell, a teenager living with autism, brings you Autism Rocks and Rolls. Although Sam has had obstacles in the past and still has daily struggles, he is using this platform to take away the stigma off of autism and other conditions that many think are disabilities. He often brings guests into the conversation, whether it be family members, friends, celebrities or others involved in the world of autism. He wants to prove that he is not broken and does not need to be fixed. Sam has a lot of fun along the way and really loves to entertain his audience. Listen to this podcast and go into the mind of Sam.
Episodes
Tuesday Jul 18, 2023
Tuesday Jul 18, 2023
A member of my business associates with ARAR is Armando Bernal. Armando Bernal is a board-certified neurodivergent behavior analyst who works with kids between the ages of 2 and 18. Armando also provides presentations for groups across the nation, counseling on autism, guidance to parents and therapists, and oversight and mentorship to other BCBAs and therapists. In addition, Armando has participated in a variety of collaborations with Vanderbilt University and Suny Empire State University that support the autonomy and self-advocacy of someone with autism. Armando has established the self-advocacy-focused business Autism International consultancy, PLLC, which provides global consultancy and in-home ABA. They also are responsible for the release of the podcast "A Different Path." He aims to broaden the public's awareness and comprehension of autism by speaking engagements and learning from other people with autism. Please join ARAR in giving a warm welcome to Armando!
Comments
(1)
To leave or reply to comments, please download free Podbean or
A great and interesting podcast! Very interesting guest and you asked great questions.