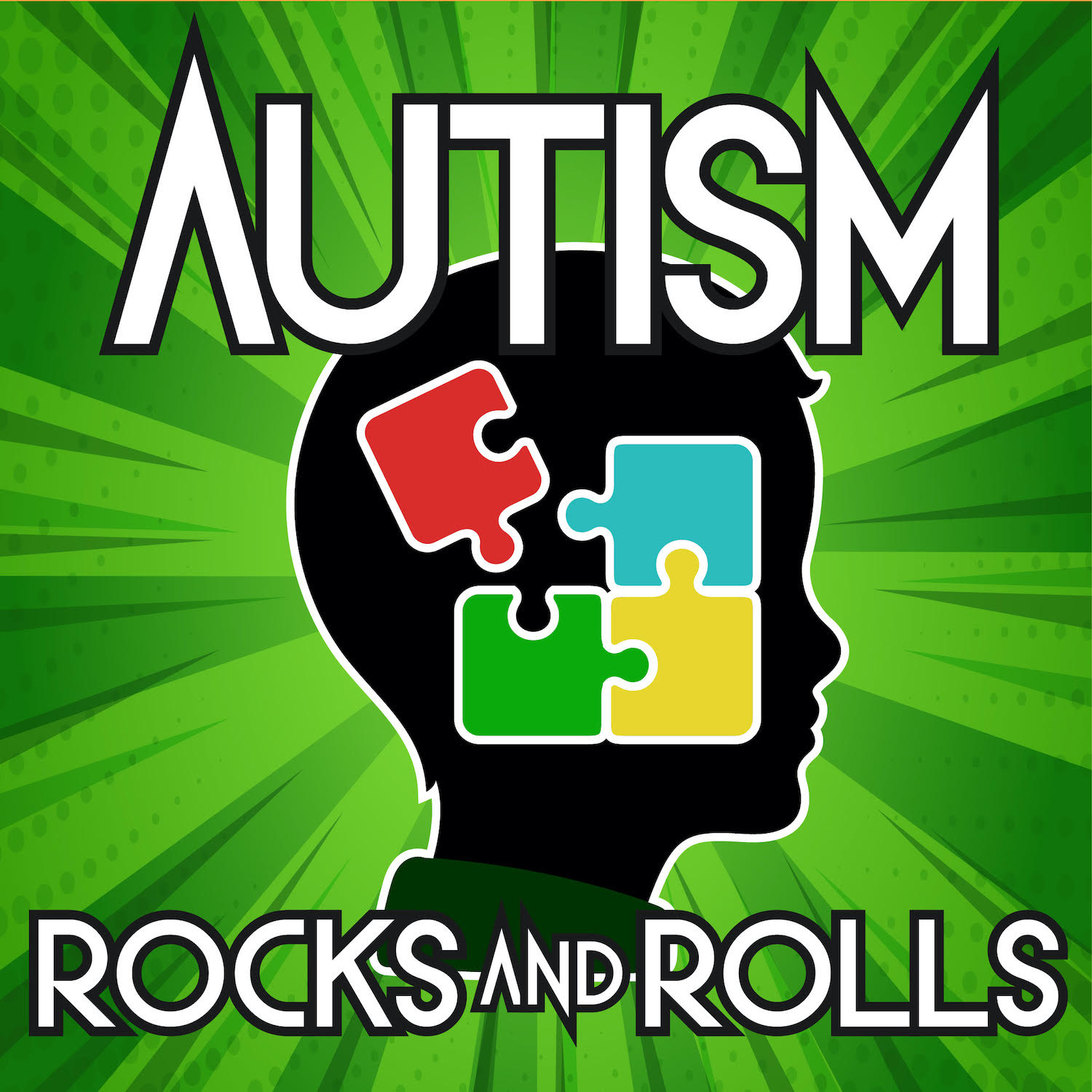 Sam Mitchell, a teenager living with autism, brings you Autism Rocks and Rolls. Although Sam has had obstacles in the past and still has daily struggles, he is using this platform to take away the stigma off of autism and other conditions that many think are disabilities. He often brings guests into the conversation, whether it be family members, friends, celebrities or others involved in the world of autism. He wants to prove that he is not broken and does not need to be fixed. Sam has a lot of fun along the way and really loves to entertain his audience. Listen to this podcast and go into the mind of Sam.
Episodes
Thursday Aug 10, 2023
Thursday Aug 10, 2023
Since Kane, who is in the WWE Hall of Fame class of 2021, is my special guest on this episode, you won't want to miss it. He made his debut in 1995 under the moniker "Isaac Yankem, DDS," which was the title of Jerry Lawler's confidential dentist. Shortly after, he started a feud with Bret Hart. Nevertheless, he became a superstar in 1997 at Badd Blood: In Your House, when he caused the Undertaker to lose to Shawn Michaels by interfering in the first-ever Hell In A Cell Match. He has won the Money In The Bank Ladder match, twice held the Intercontinental Championship and the WWE Championship, and even joined Team Hell No since making his debut. He is currently recognized as the mayor of Knox County, Tennessee. Kane is made clear on my show because each of Kane's personas serves as a model of mental health. Dr. Isaac Yankem was a scary dentist, while Kane was a horror movie extension of infernal fire. The concept and persona of the character were inspired by the evil burning acts that his older half-brother, The Undertaker, did when they were children. Kane participated in a match that was created especially for him and was dubbed the "Inferno Match." Kane appears as a guest on my show as well since, in the opinion of many, he is, outside of his wrestling persona, one of the friendliest people you will ever meet. So to avoid getting chokeslammed, let's all save ourselves and welcome Kane, a.k.a. Mayor Glenn Jacobs, to my podcast.