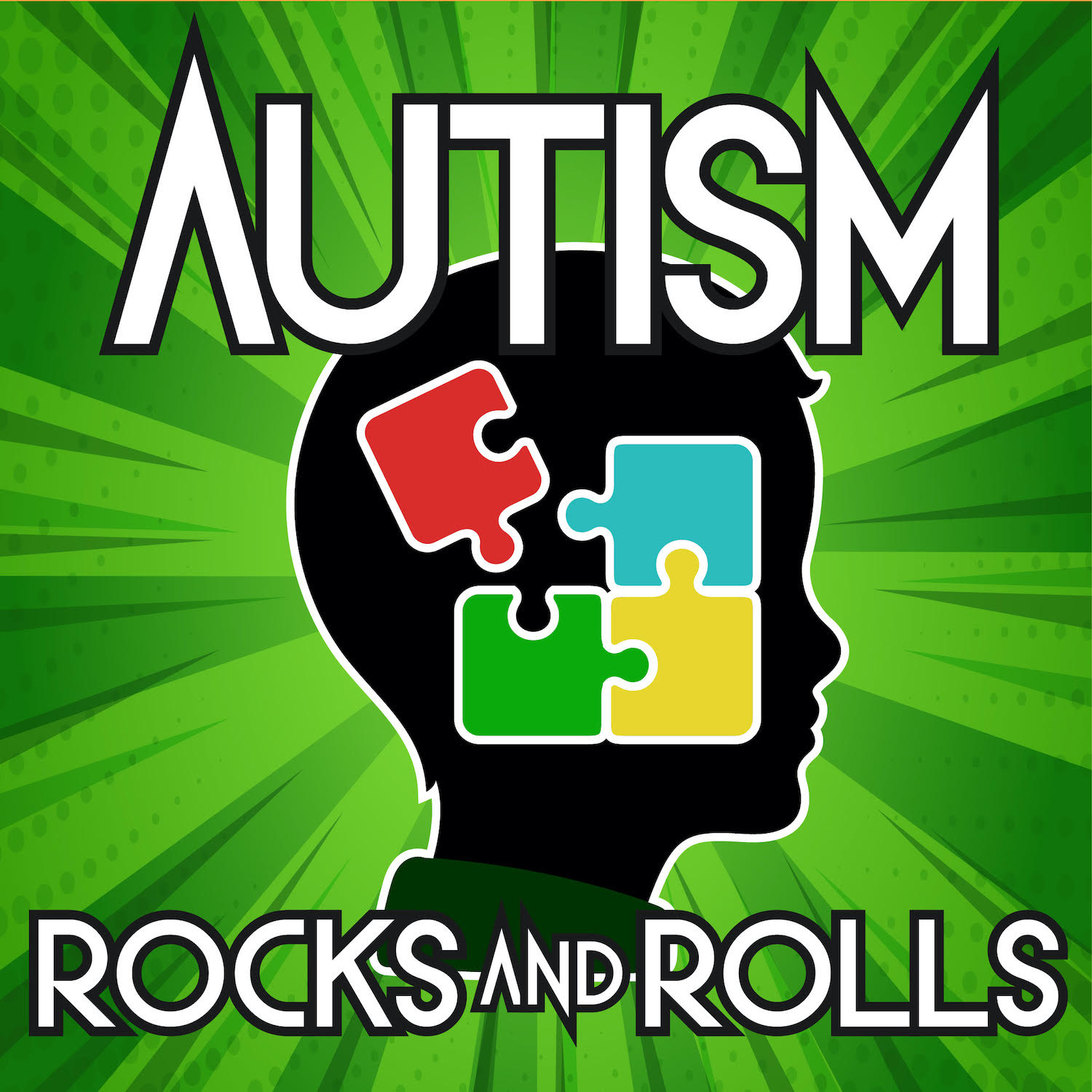 Sam Mitchell, a teenager living with autism, brings you Autism Rocks and Rolls. Although Sam has had obstacles in the past and still has daily struggles, he is using this platform to take away the stigma off of autism and other conditions that many think are disabilities. He often brings guests into the conversation, whether it be family members, friends, celebrities or others involved in the world of autism. He wants to prove that he is not broken and does not need to be fixed. Sam has a lot of fun along the way and really loves to entertain his audience. Listen to this podcast and go into the mind of Sam.
Episodes
Saturday Sep 16, 2023
Saturday Sep 16, 2023
The featured guest on my program is fellow Hoosier Adria Nassim, a supporter of autism. Adria Nassim was born and raised in Floyd County, Indiana. She was diagnosed with a learning disability at age 5, moderate cerebral palsy around the time of birth, and subsequently an autism spectrum disorder around age 20. She is now living in Bloomington, Indiana, and works part-time at the Indiana Institute on Disability and Community on the IU Bloomington campus. She gives college students their special lectures on topics including autism and learning disabilities in kids, teens, and young adults. Adria also writes for the Bloom Magazine section that focuses on autism and developmental impairments as well as the quarterly magazine of the Indiana Resource Center for Autism (a division of the IIDC). Thomas "Mr. T.," a yellow Labrador member of the Indiana Canine Assistant Network (ICAN) who has been trained to assist persons with autism and other disabilities, is an additional support dog that she has. Welcome to Autism Rocks and Rolls, my intriguing friend.