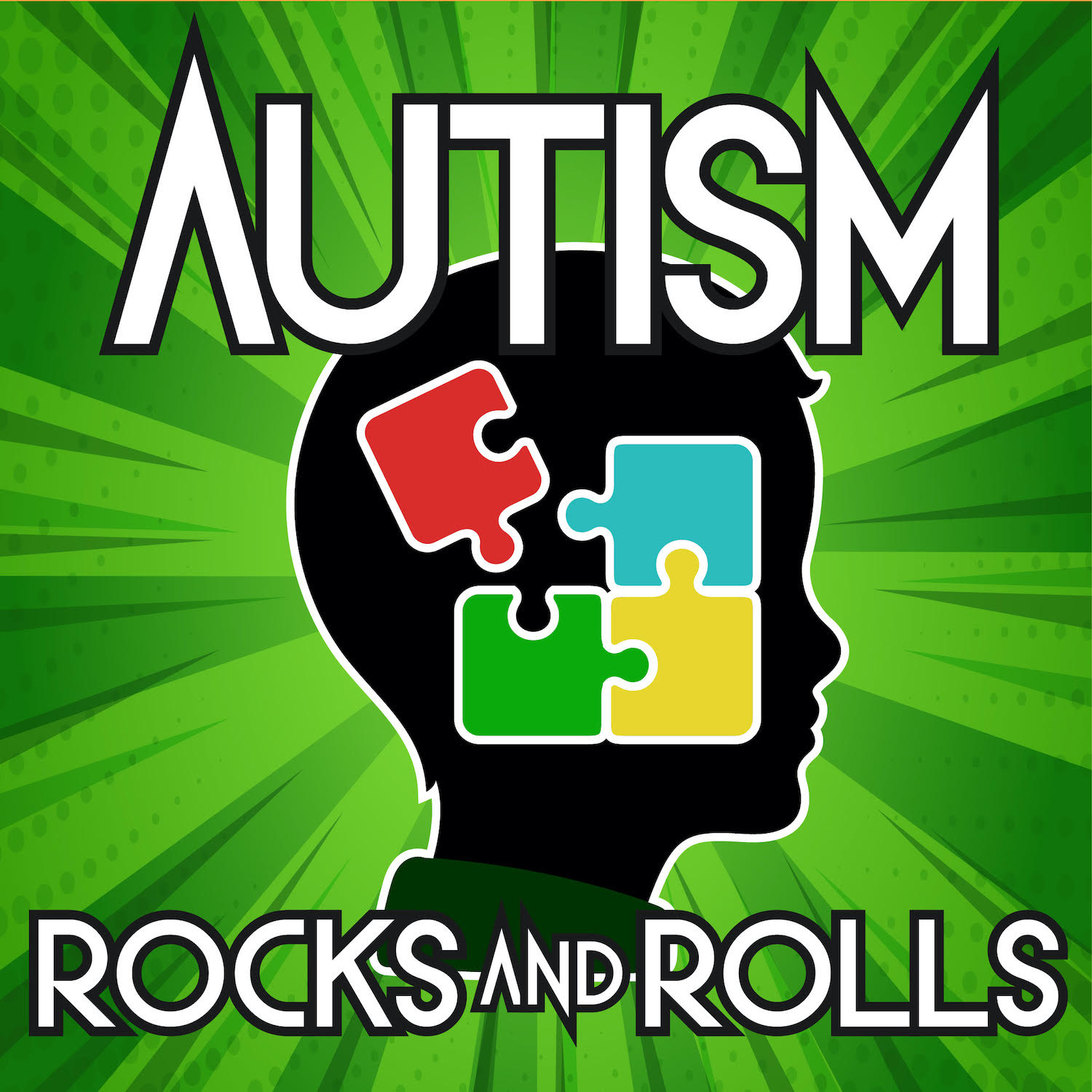 Sam Mitchell, a teenager living with autism, brings you Autism Rocks and Rolls. Although Sam has had obstacles in the past and still has daily struggles, he is using this platform to take away the stigma off of autism and other conditions that many think are disabilities. He often brings guests into the conversation, whether it be family members, friends, celebrities or others involved in the world of autism. He wants to prove that he is not broken and does not need to be fixed. Sam has a lot of fun along the way and really loves to entertain his audience. Listen to this podcast and go into the mind of Sam.
Episodes
Wednesday Nov 15, 2023
Wednesday Nov 15, 2023
The amazing Amberley Snyder is the topic of this episode. Amberley is the second of six children born in California. At the age of seven, Amberley's family relocated to Utah, where she quickly became interested in horses and began barrel racing. She competed in junior rodeo events and kept winning throughout her time in high school. In January 2010, Amberley was involved in a rollover vehicle accident that left her paralyzed from the waist down. She returned to wearing a seatbelt when she rode in a rodeo after eighteen months. In 2018, Netflix released the film Walk Ride Rodeo, that centers on her life. As a keynote speaker, writer, performer, and competitive barrel racer, Amberley shares her story of overcoming hardship in the hopes of motivating others to believe in yourself and get back on the horse.